Magic Fresh Carpet – 20oz. Frieze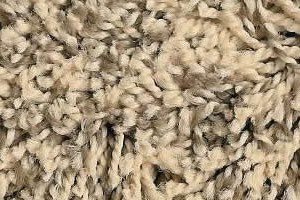 Fiber: 100% Solution Dyed Polyester
Weight: 20 oz.
Type: Frieze Carpet
Performance Rating: Heavy Traffic
Protetive Layer: Scotchgard
Colors: 28 Different Variations Including Multi-tone and solid
Warranty: 10 Year Residential
Pet Friendly: Yes
Product Description
When unpleasant odors come in contact with the carpet fibers, the Magic Fresh carpet fibers neutralizes the offending odors and releases them as harmless carbon dioxide (CO2) into the air.
Get A Quote On This Product
Additional Information
28 colors to choose from. Variations ranging from two toned into solid colors.
Each frieze pile is constructed with 100% Solution Dyed Polyester Filament and Scotchgard. Performance Rating for heavy wear and tear that protects against odors and spills.
Removes common household odors –  Such as pet, cooking, smoke and basement smells.
Completely safe and natural – Self-renewing, odor formula is safe for pets and people.
Breaks down odors –  Odors are not just masked, they are broken down into smaller odorless components and released back into the air. Proven and tested, see below.
Source: magic-fresh.com, 7/24/2014
Share This Page