Linoleum flooring is considerably a lot easier to choose from simply to put it if someone knows that they want to go with linoleum flooring, nine times out of ten; they already know what they want. Linoleum comes in a variety of shapes, patterns, colors and distinctive shades. There are a few green floor options to take into consideration before making your purchase.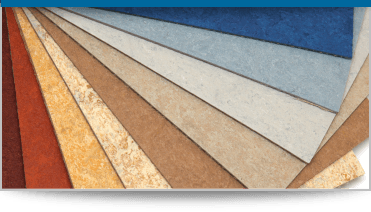 Sheet Linoleum Flooring
Today's sales showcase that sheet linoleum flooring is at the height of popularity. This is mainly due to the fact that it carries the largest selection of patterns and colors to choose from. This type of linoleum comes in giant rolls and requires a very detailed and complex installation.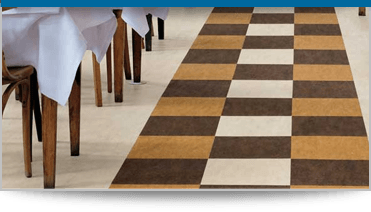 Tile Linoleum Flooring
This type of linoleum is a great alternative to expensive ceramic, porcelain and stone tiles. They are just as eye catching and attractive as tile flooring, but carry the great benefits of tile and more! Each section can even be installed on top of another pre-laid floor, (as long as the old floor was installed properly) and will have a warmer feel than tile.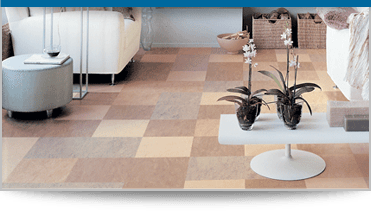 Floating or Clickable Linoleum Floors
These floors are on the leading front of the flooring technology. They are as easy to install as most laminate and floating vinyl floors in the market today. They feature the glueless click and lock planks or tiles, which are installed with very minimal mess. Make sure the subfloor has been properly installed and that there is at least a 3/8"inch (10mm) gap around the baseboards. This will allow for proper expansion and will not allow the linoleum floor to pop off the subfloor.