Our vinyl selection might only have three main flooring types but, the variations are endless to choose from. Knowing the differences of our vinyl selections will give you a great direction on which type will be the best flooring for you.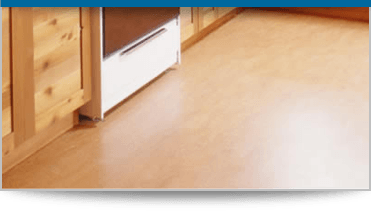 Vinyl Flooring Sheets
Our huge selection of vinyl sheets is hands down the most popular type of vinyl flooring that we provide. Vinyl sheets, allow you to be as creative as you want with their huge variety of patterns and colors. They are installed quickly and are able to cover large areas; normally without having seams and are resistant to moisture/mold.
If your floor requires multiple sheets of vinyl it will be sealed together with a chemical bonding agent or by heat welding. Even if you your flooring require seams, the vinyl is developed for maximum durability with its tough wear layers.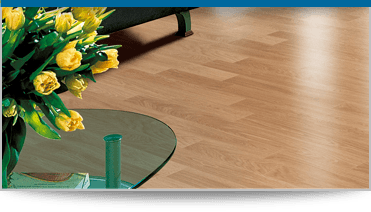 Vinyl Floating Floors or Vinyl Planks (Konecto and FreeFit)
Our personal favorite flooring is vinyl floating floors. On top of being extremely durable, resistant to water damage and mold damage — it can be installed over most pre-existing flooring (as long as the old flooring was correctly installed before placing the new vinyl floating floor on top of it).
Our selection included a wide variety of shades, patterns, and natural wood looks. We carry glue down, stick and glue free brands of Konecto and FreeFit. Plus, Valvano Carpeting is one of the leading distributors in Cincinnati for Konecto and FreeFit floating floors.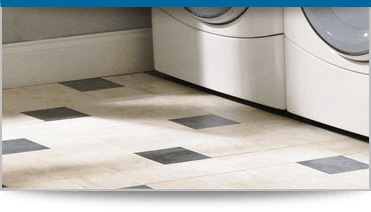 Vinyl Tiles (NEW Groutable Floating Floor)
Vinyl tiles are becoming increasingly popular because most are able to be grouted. Unlike regular tiles that are cold to the touch, vinyl tiles give a considerably warmer feel. Then they are easy fixed if damaged, without the huge cost factor that regular tiles present. A variety of colors and patterns are at your disposal.
You are then able to merge them with different variations of grout shades for your own individual look. Konecto just launched a new product and they are groutable floating floors! That's right not a lot of floor prep benefits you get with a floating floor while having the ascetics of a ceramic floor.