Carpet fibers come in various types and some carpets will have a combination or blend of two or more of these fiber choices. Each have its own individual strengths and any of them will make an excellent choice. Your choice depends the location and what characteristics you are looking for.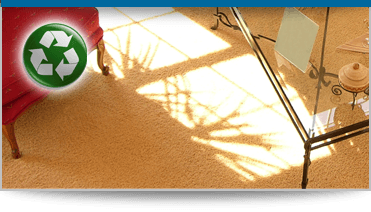 Eco-Friendly Carpet
As the carpet industry changes so do the products. Carpet manufactures are now developing cost effective, eco-friendly products that do not feel like "plastic". Our new innovative "green" carpets will offer you all the advantages as the other styles of carpets and are 99% recycled. They are now produced in tons of variations of colors and textures.
We are not kidding when we say this stuff is awesome seriously, we suggest that you ask about our eco-friendly selections when you meet with us!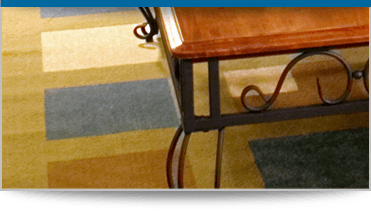 Nylon Fibers
Today's nylon fibers have been improved dramatically from the old days; they come in various types and are utilized in over 65% of carpet sold today. Their synthetic fibers provide excellent resilience that combine with exceptional comfort, which have a great wear lifetime.
Most nylon is manufactured with stain-resistant repellent and is dyed in a wide variety of rich colors. It is easy to remove soil and dirt. This allows most common household spills to be removed with everyday cleaning.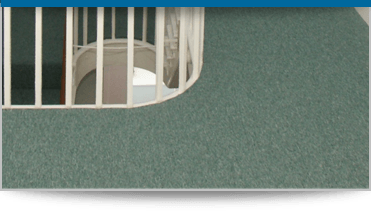 Polyester Fibers
Polyester fibers are very popular for their soft feel and beautiful color combinations. The fibers provide excellent stain blocking technology that are resistant to fading. While it is not as durable as nylon it will hold up against normal everyday wear with ease.
Polyester defiantly offers consumers the highest rating for value for its performance.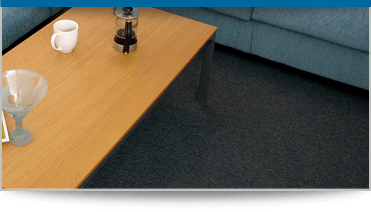 Polypropylene or Olefin Fibers
Like nylon, polypropylene or olefin fibers have improved so much that they are now included in over 61% of all carpets purchased today. Unlike other carpet fibers polypropylene, will not absorb water and during its creation; the color pigment must be built in. This means the color will not fade to sunlight or even harsh chemicals, such as bleach.
The way that polypropylene fibers are crafted do not allow it to be as resilient as the other fiber types but, work great with all loop pile carpets.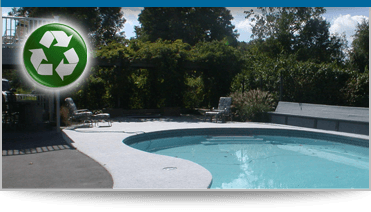 Outdoor Carpet Collections
Our recycled outdoor carpet collections are created with all weather unitary backing that is available in multiple styles and colors. Along with its UV stabilized fibers, that resist fading, they give great traction even if when they get wet.
On top of that they are resistant to moisture, mildew and stains. These products are designed for screened porches, playrooms, patios, indoor/outdoor pool layouts, garages, and can even be used in locker/utility rooms.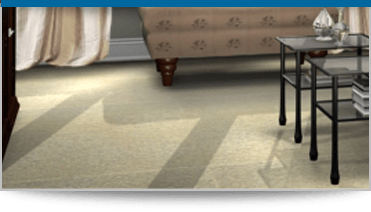 Wool Fiber
Wool is the highest grade of carpet around and is considered to wear with grace. Wool has excellent properties and now includes synthetic fibers to offer superior performance. Just like a wool blanket, it will absorb water but, it does clean very well. This comes at a price and is hands down the most expensive carpet around.