Most natural stone tiles are quarried and then they will have a finish applied to them. The three types of finishes applied can be natural, honed, or polished. Each will have a distinct look and feel but, that choice comes down to the testing the samples. The finish can be picked much easier when viewing our samples and testing them where the tile installation will take place. Below is our most popular natural stone tile selection, but we carry so much more!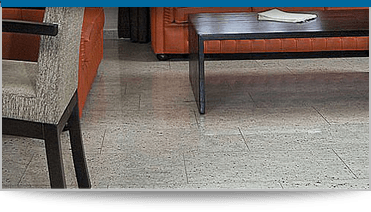 Granite Tile
Granite tiles are very hard, dense, and will resists scratching. Granite is a type of igneous rock and it is unique because of its speckled minerals found within itself, allowing a various selection of colors. Once it is polished, granite is nearly impervious and suits all high-traffic areas, such as kitchens or entry ways.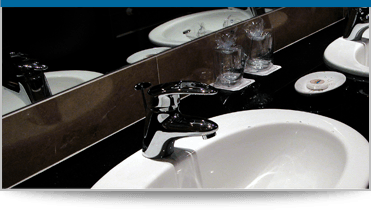 Slate Tile
Slate tiles are extremely dense and durable. Like granite, slate is a type of metamorphic rock but, is more of a darker earth tone. Slate is naturally textured but can be finished to a smooth polish. It is an excellent choice for all high-traffic areas, such as kitchens or entry ways.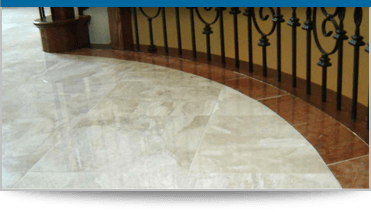 Marble Tile
Marble tiles have deep veins and curves running throughout it. Marble is a type of metamorphic rock giving it a variety of natural rich colors. It is great for tiling walls and is not recommended for kitchen or bathroom flooring. This is because marble is permeable by water and will need to be occasionally sealed to prevent cracking.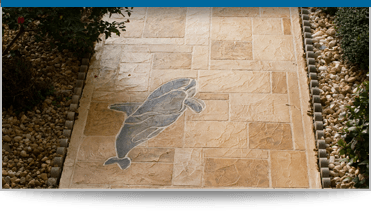 Limestone Tile
Limestone tiles consist normally of a more earthy appearance. Limestone is a type of sedimentary rock that can be polished smoothed or textured. It not recommended for flooring and normally used for tiling walls because it is prone to scratching, due to how dense it is.