Our Various Carpet Types.
We know shopping around for carpet is a major headache, especially when you have no idea where to start. By taking the time to review our carpet sections it will not only help you understand what various carpets are available for you, it will cut your time in half. This allows you to have more fun choosing your new carpet color!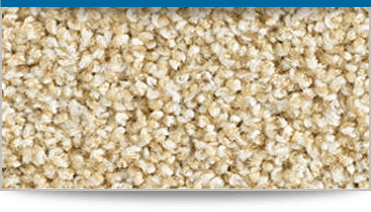 Loop Pile carpet
Loop pile carpets contain fibers that do not expose any yarn tips and only the sides of the yarn are shown. This allows for a longer wear and stress factor. In general, loop pile carpets stand up to areas of very heavy traffic and are great for any commercial job or residential walkway.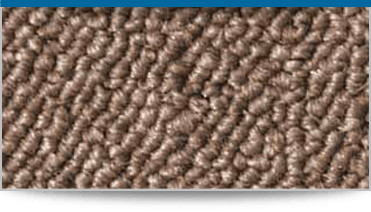 Level Loop Carpets
Level loop carpets contain fibers where all of the loops are built to the same size. This creates a very even and smooth surface. The surface gives it a more durable factor, which ranges from thin to a very dense or stiff loop. This type of carpet is ideal for high traffic areas and the close spacing will keep dirt and stains out.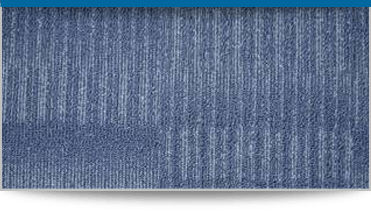 Multi-Level Loop Carpets
Multi level loop carpeting contains loops of yarn at different heights and is similar to the level loop. This carpet is textured pattern that is created with various heights of the carpet fibers. This carpet will hold up well in high traffic areas but, is sought after for its upscale attractive pattering.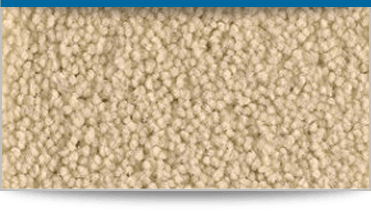 Cut Pile Carpet Carpets
Cut pile carpeting is the best selling type of carpet. This carpet is designed by pre-shearing several times creates a luxurious appearance. Cut pile is less resistant to crushing than other types of carpet and is normally is found in most residential homes.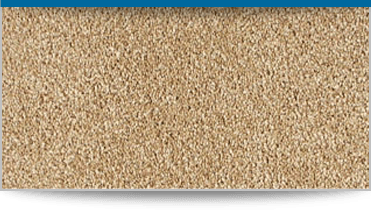 Saxony Carpet Carpets
Saxony carpet is a combination of tightly twisted fibers of yarn that heatset vertically, in uniform colors. These carpets do provide a very soft texture for informal areas but, show every footprint and vacuum-cleaner mark.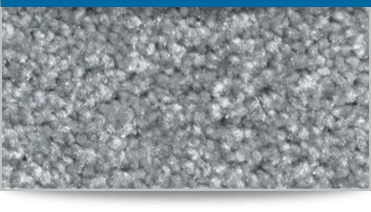 Textured Saxony Carpets
Textured Saxony carpets are the number-one selling textured carpet because of its soft feel. Unlike regular Saxony carpets, the multi-colored look disguises footprints and vacuum-cleaner marks. It will look amazing in almost every single residential living space.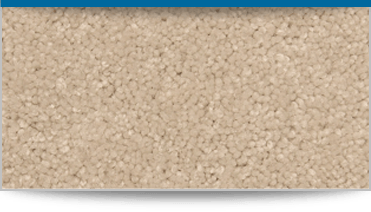 Velvet or Plush Carpets
Velvet or plush carpet is a lightly twisted fiber of yarn that is heatset vertically, in uniform colors. This style of carpet is ideal for master bedrooms or living rooms because of its upscale luxurious appearance and soft feel. Just like Saxony carpeting they show every footprint and vacuum-cleaner mark.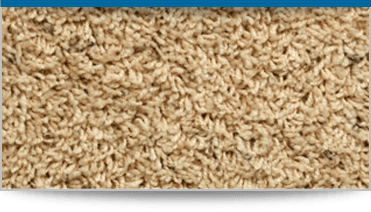 Frieze carpet
Frieze carpets are a twisted cut pile suited for high traffic areas. The short fibers allow it to move in various ways, on the surface, and this allows it to hide footprints and vacuum marks with ease.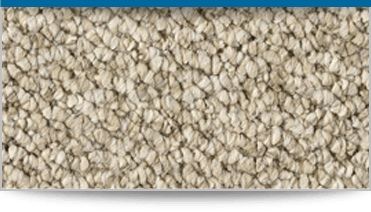 Berber carpet
Berber carpet is increasing in popularity because of the thicker yarn fibers for high durability. Berber can be manufactured with in a broad spectrum that includes nylon, poly or wool fibers. They do have a tendency to retain dirt and may be damaged from snags but, offer limited footprints and vacuum tracks.